BC EPILEPSY SOCIETY
Results from our Parent/Caregiver Epilepsy Needs Assessment Survey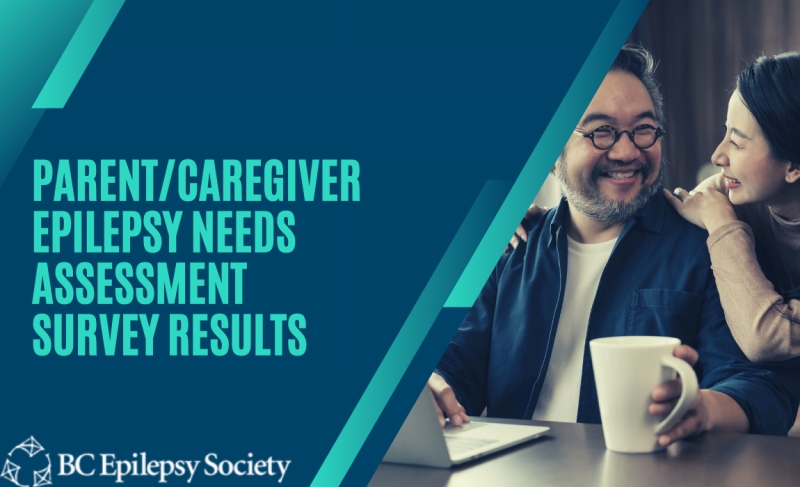 In June 2021, we released the Parent/Caregiver Epilepsy Needs Assessment Survey so that we could find out what the needs of parents and caregivers of people with epilepsy and seizures are to ensure that we can best help them and the people that they care for through our programs and services.
The survey results are out now! Read our survey report here.
Shop at our Online Store!
Help us raise awareness for epilepsy by wearing our apparel! You can choose from a variety of options, including t-shirts, baseball tees, jackets, and hats.
VISIT THE STORE
Donate Today
As a non-profit, charitable organization, the BC Epilepsy Society relies on individuals like you to help us deliver our support and education programs
DONATE NOW