BC EPILEPSY SOCIETY
Chalet Lights 2016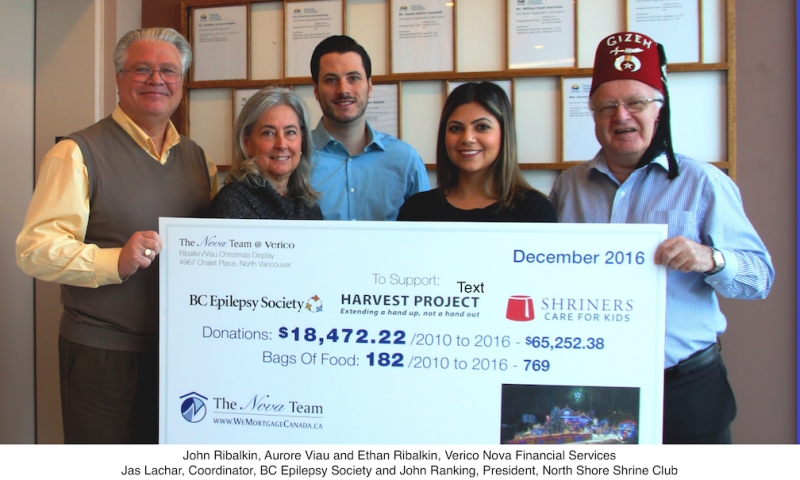 Thank you to the Ribalkin/Viau family for their hours committed to a labour of love in decorating their beautiful home and for their generous support in accepting donations for their chosen charities – BC Epilepsy Society is grateful to be one!
Over the past three years, the Chalet Lights campaign has raised about $30,000 plus hundreds of pounds of grocery donations.
All non-perishable food and clothing donations were delivered to the Harvest Project. All monetary gifts were shared by: the BC Epilepsy Society, Harvest Project, and Shriners Care For Kids.
Funds contributed to BC Epilepsy Society provide support to our Partners in Teaching Program – education to teachers and students about epilepsy, and to our Outreach Clinical support to children and families at BC Children's Hospital and adults at Vancouver General Hospital.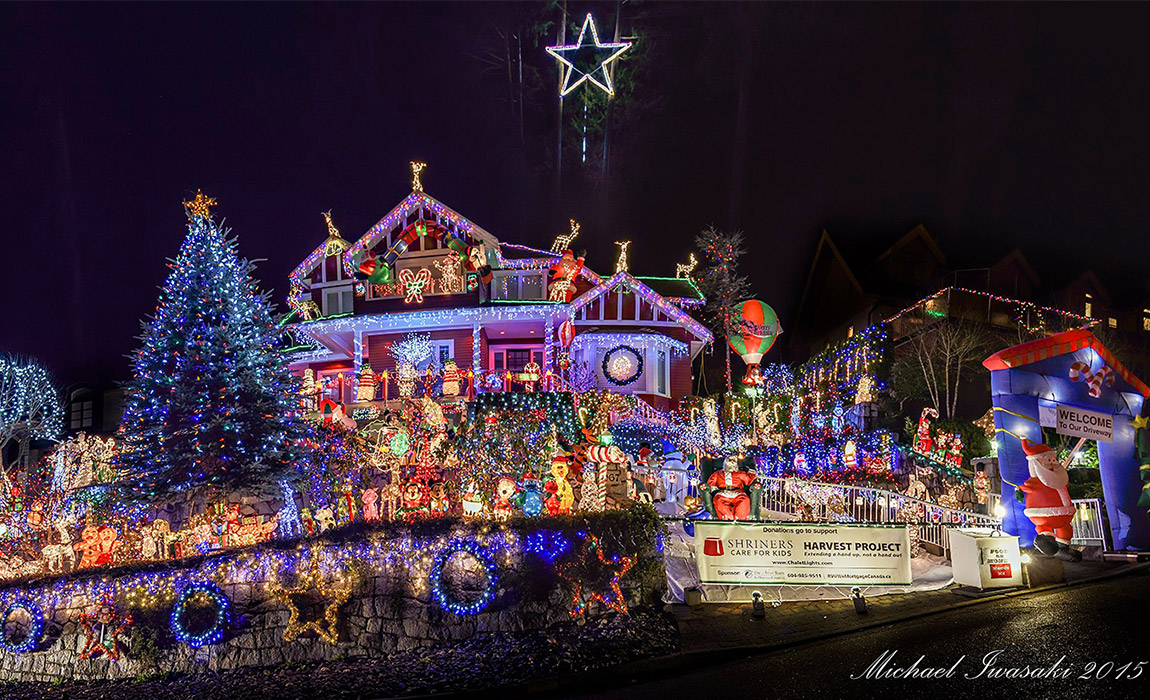 Shop at our Online Store!
Help us raise awareness for epilepsy by wearing our apparel! You can choose from a variety of options, including t-shirts, baseball tees, jackets, and hats.
VISIT THE STORE
Donate Today
As a non-profit, charitable organization, the BC Epilepsy Society relies on individuals like you to help us deliver our support and education programs
DONATE NOW