BC EPILEPSY SOCIETY
Cindy's Walk 2015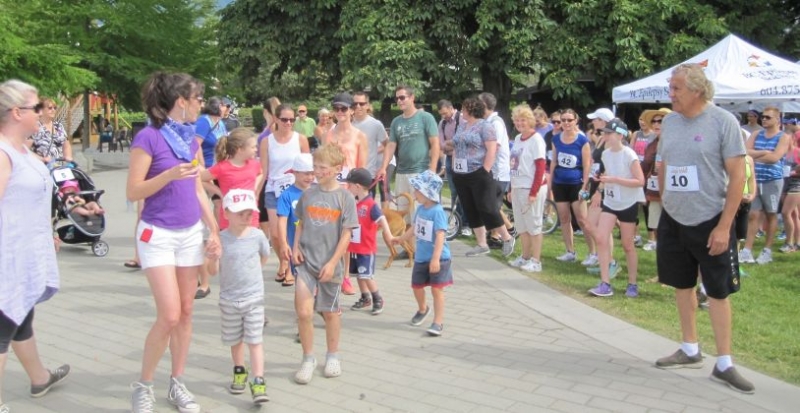 A big high five to all the walkers, donors, and volunteers who helped support Cindy's Walk. Participants were treated to a 5 km stroll through the scenic West Vancouver Seawall, a gorgeous sunny day, live music, and the energy and spirit of the crowd.
Cindy's Walk was started by the mother of two young children and board member of the BC Epilepsy Society. She was diagnosed with epilepsy when she was 16 and grew up with the challenges of seizures. In 2007 she organized an informal walk of family and friends to help promote knowledge and understanding about epilepsy.
---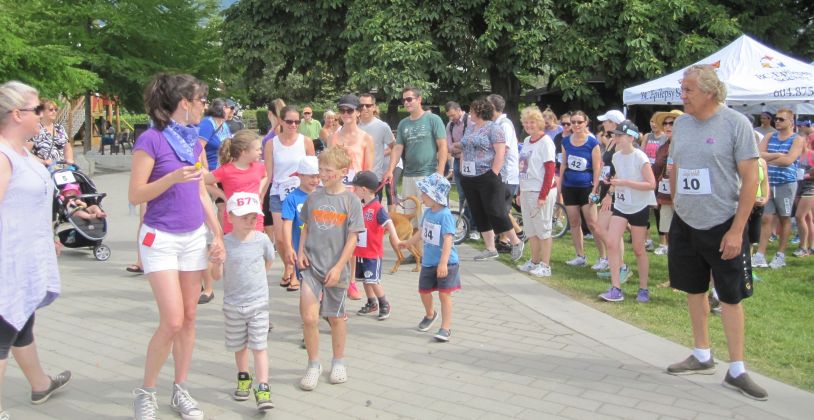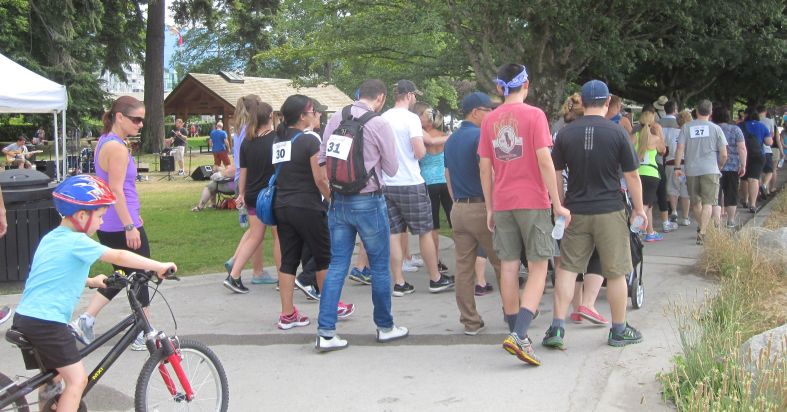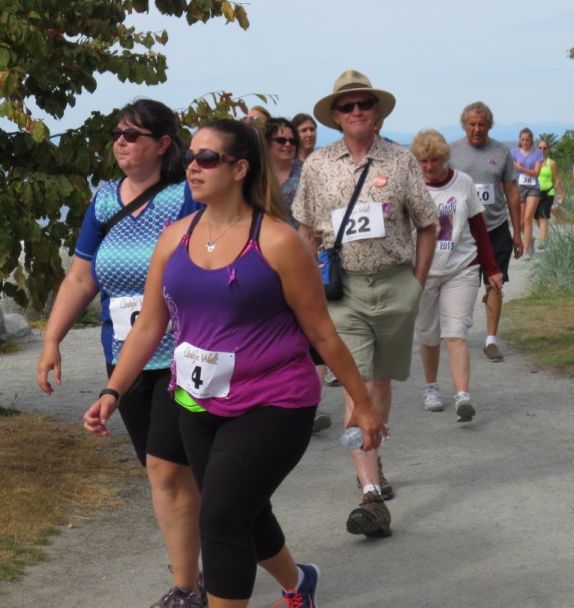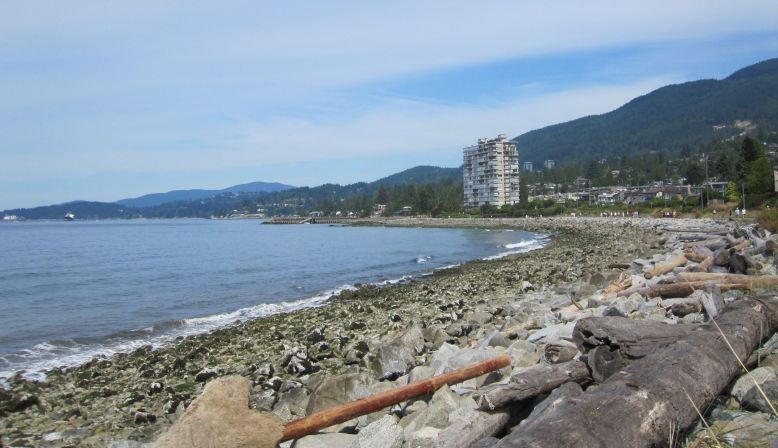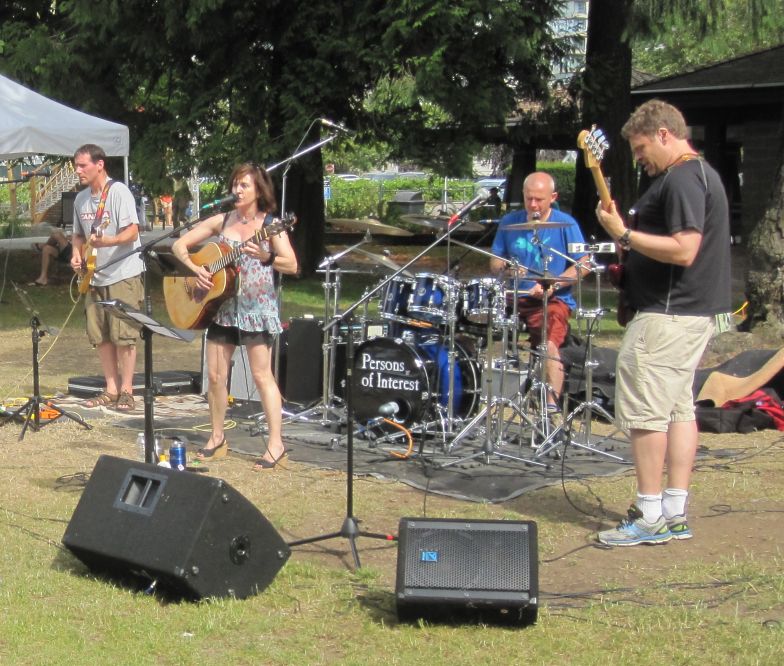 Shop at our Online Store!
Help us raise awareness for epilepsy by wearing our apparel! You can choose from a variety of options, including t-shirts, baseball tees, jackets, and hats.
VISIT THE STORE
Donate Today
As a non-profit, charitable organization, the BC Epilepsy Society relies on individuals like you to help us deliver our support and education programs
DONATE NOW