BC EPILEPSY SOCIETY
Thank-you For Your Support of Cindy's Walk!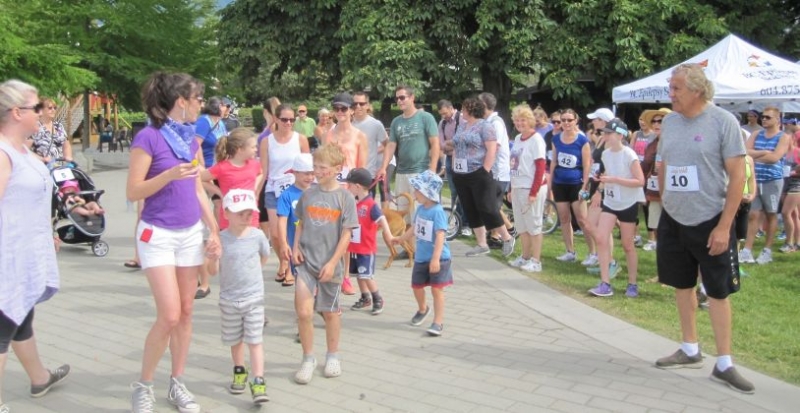 On June 28th the 7th Annual Cindy's Walk took place. This Walk is an annual epilepsy awareness and fundraising event. Participants were treated to a 5 km stroll through the scenic West Vancouver Seawall, a gorgeous sunny day, live music, and the energy and spirit of the crowd.
A big thank you to all the walkers, donors, and volunteers who helped support Cindy's Walk.
Cindy's Walk was started by the mother of two young children and board member of the BC Epilepsy Society. She was diagnosed with epilepsy when she was 16 and grew up with the challenges of seizures. In 2007 she organized an informal walk of family and friends to help promote knowledge and understanding about epilepsy.
Please note that you can still make a donation to this event. Click here to donate online.
We look forward to seeing you all again next year!
Below are some pictures of the Walk in action:
---
Cindy starts off the walk after giving an inspirational speech about why she started it and her connection with epilepsy.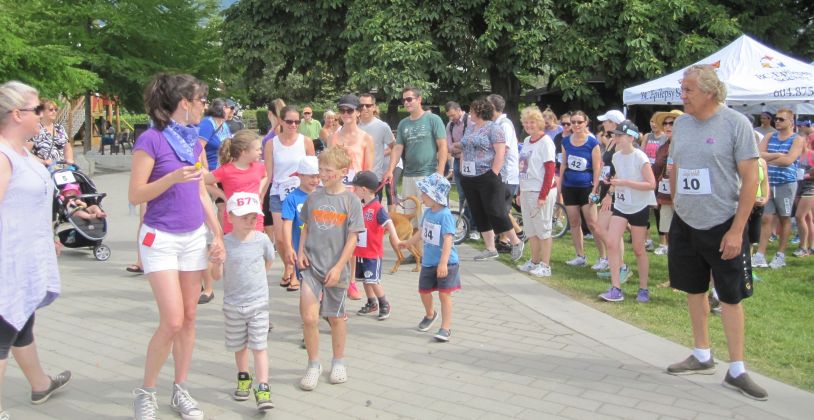 The crowd of participants begin the walk.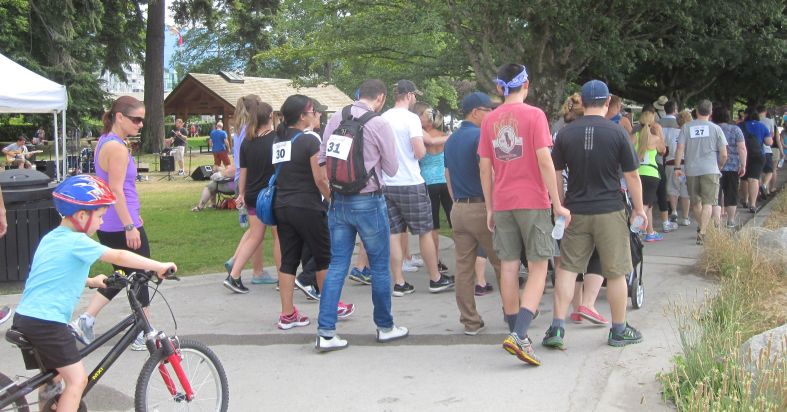 Many people wore purple to help show their purple pride! Note: purple is a colour that is associated with epilepsy awareness campaigns.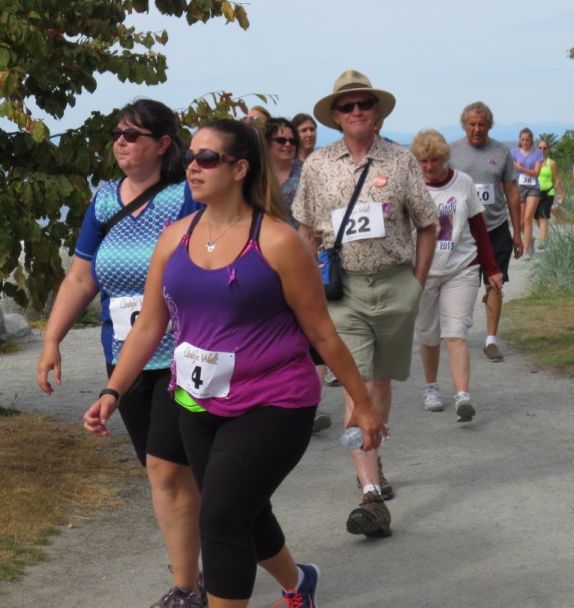 This is an example of one of the gorgeous views that participants were treated to.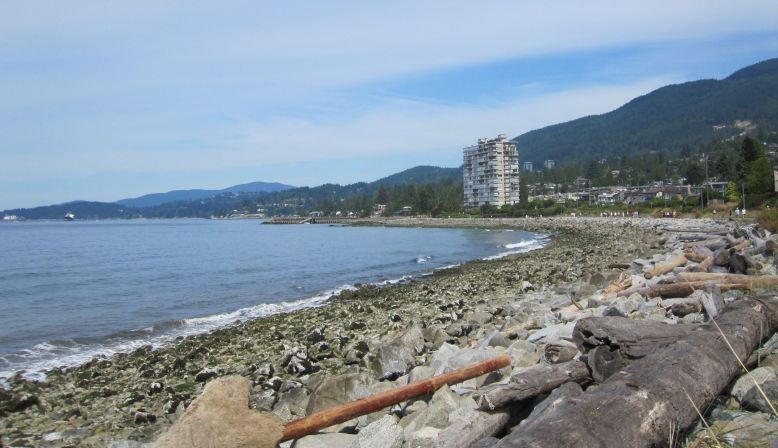 The band called Persons of Interest entertained the crowd with their versions of contemporary and classic rock and pop songs.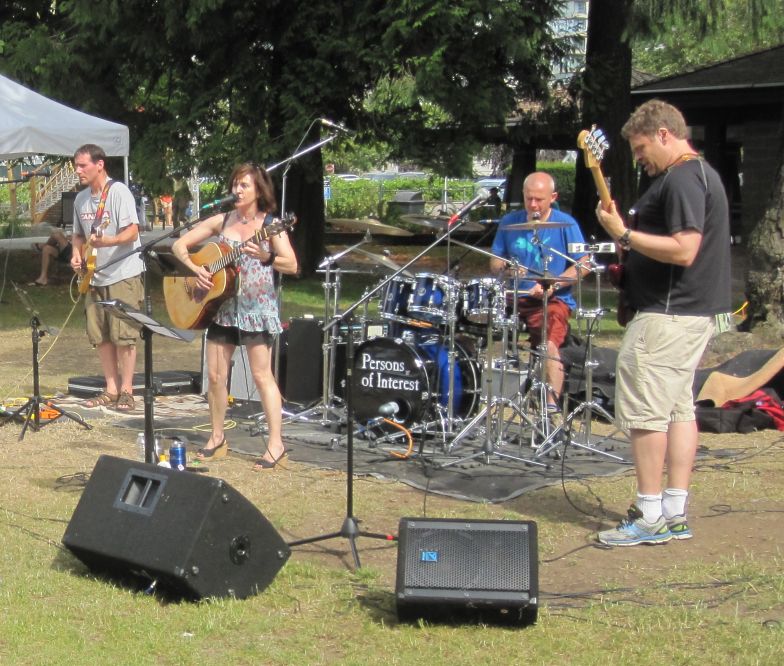 We had a variety of educational materials available to help educate people about epilepsy.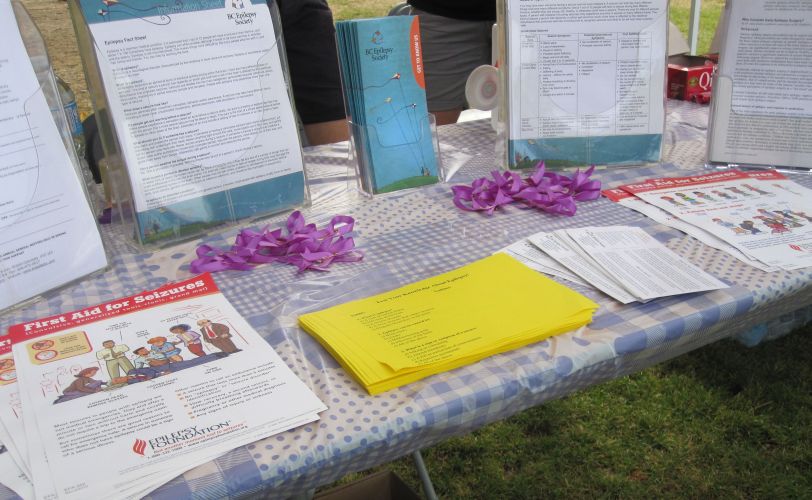 Shop at our Online Store!
Help us raise awareness for epilepsy by wearing our apparel! You can choose from a variety of options, including t-shirts, baseball tees, jackets, and hats.
VISIT THE STORE
Donate Today
As a non-profit, charitable organization, the BC Epilepsy Society relies on individuals like you to help us deliver our support and education programs
DONATE NOW